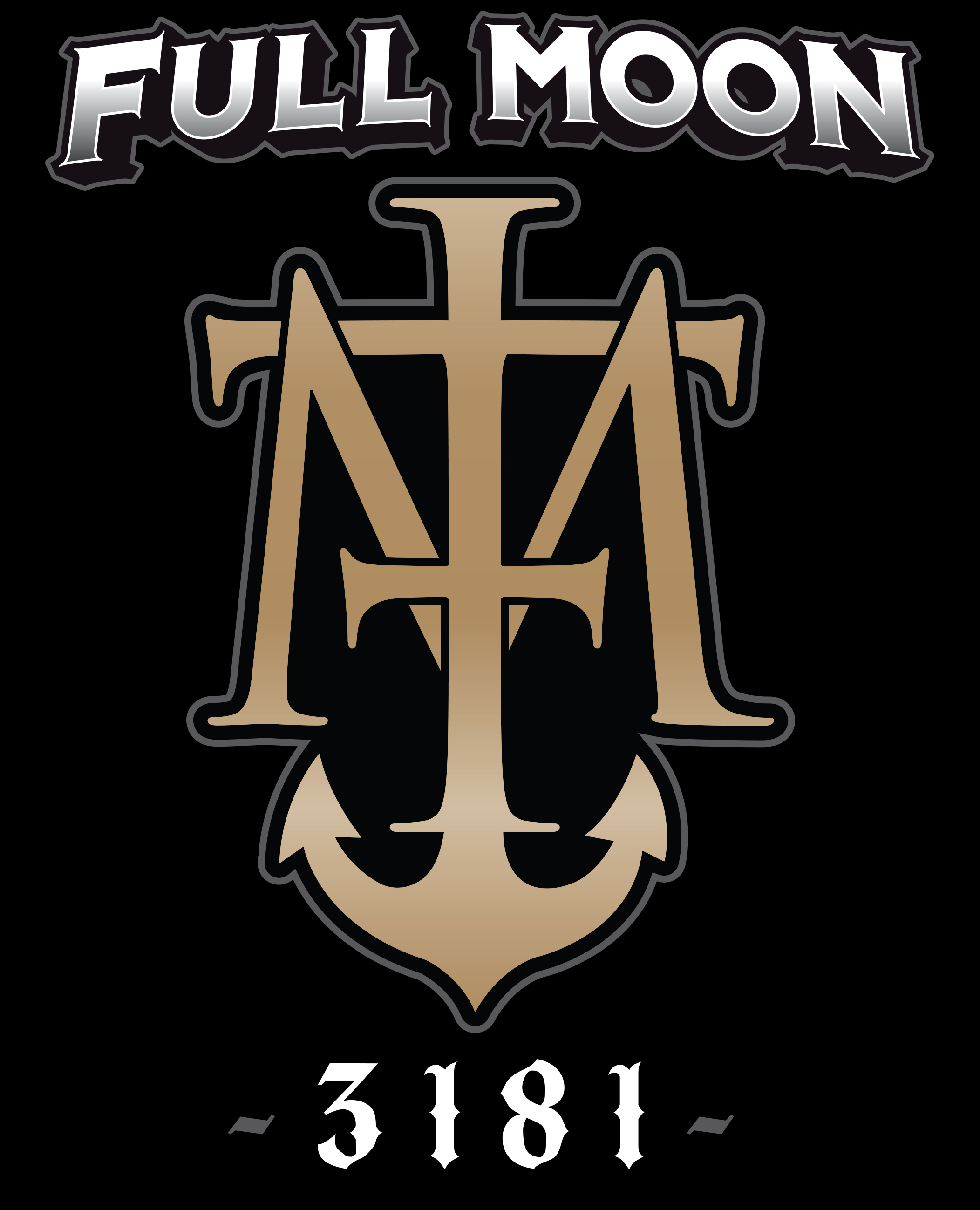 Nestled away in between Melbourne's trendy shopping boutiques, healthy brunch hotspots and the prestigious vehicles lapping Chapel Street, hides one of the most authentic tattoo studios in the South East suburbs – Full Moon Tattoo.
The long-standing Prahran studio has been tattooing thousands of clients with an array of styles, each uniquely designed and customised between artist and client.
The studio is currently filled with three artists, Rhys Pieces, Chino and Cholo Ink. Each artist specialises in a different form of tattooing ranging from script and lettering, to black and grey realism, to traditional. You will find the crew at Full Moon always up for a laugh, sharing food and coffee and bonding with clients between needle and skin.
For these guys, it is more than an artform and their passion for the industry is showcased in their mountains of portfolios spread across the shop and on their social media. Whether it is a small addition, big back canvas or cover up, drop by 23 Izett Street, Prahran and turn your idea into something real.
Meet the team on Facebook Full Moon tattoo or Instagram, @fullmoontattoo, @rhyspiecestattoos, @chinoxlytattoo, @cholo_ink