Artists
Each artist specialises in a different form of tattooing ranging from realism, to dot work, to black and grey, stippling, fine lines and traditional.
For these guys, it is more than an artform and their passion for the industry is showcased in their mountains of portfolios spread across the shop and on their social media. Whether it is a small addition, big back canvas or cover up, drop by 23 Izett Street, Prahran and turn the idea into something real.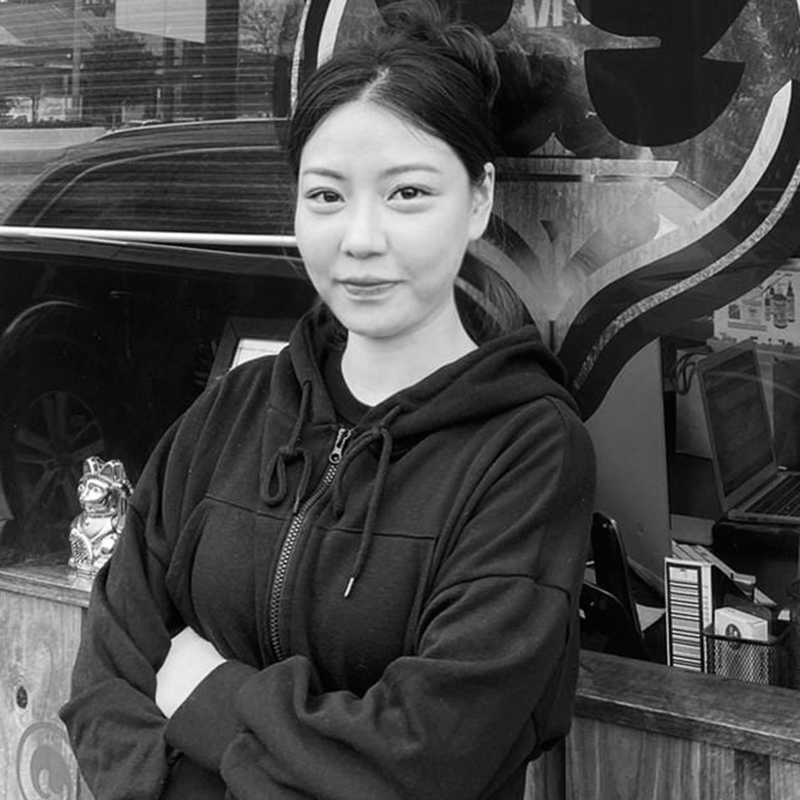 Yejin Kim (Alysha)
Black and Grey, Realism & Fine Line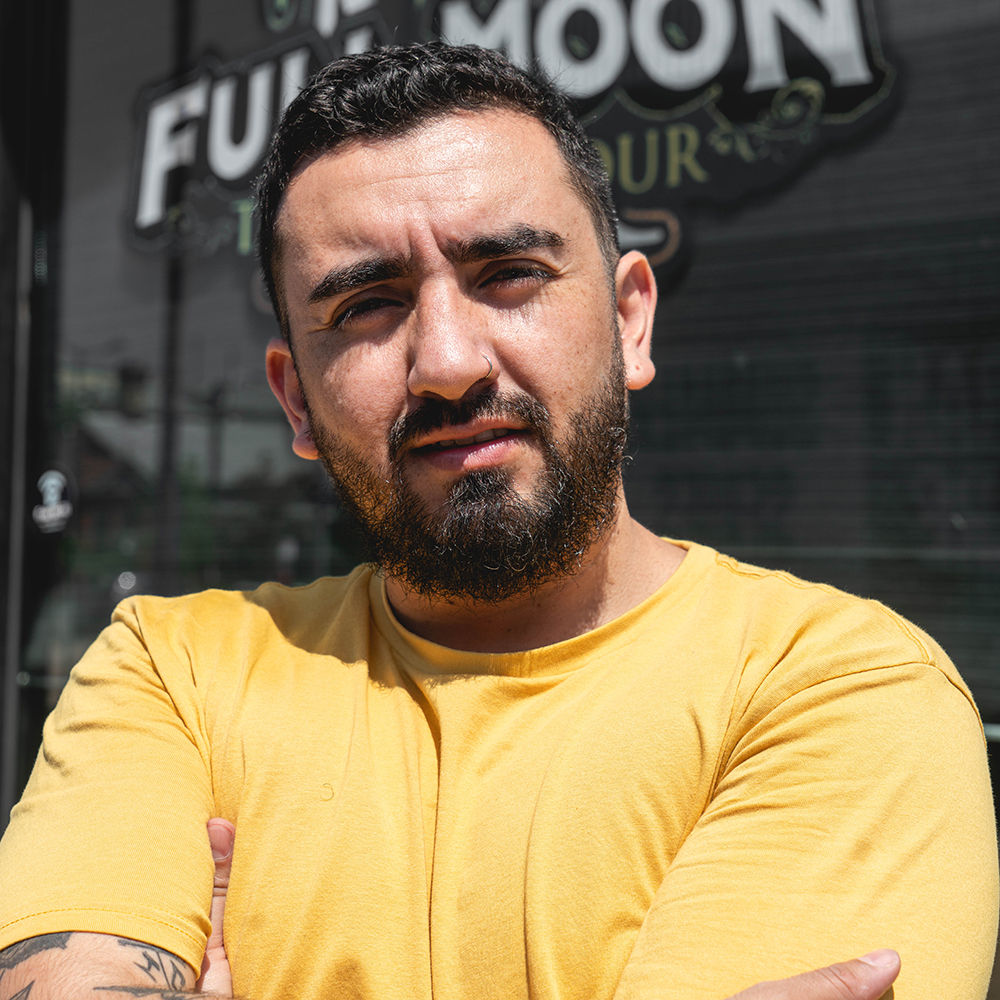 Camilo Fuentes
Blackwork, Realism, Stippling & Fine lines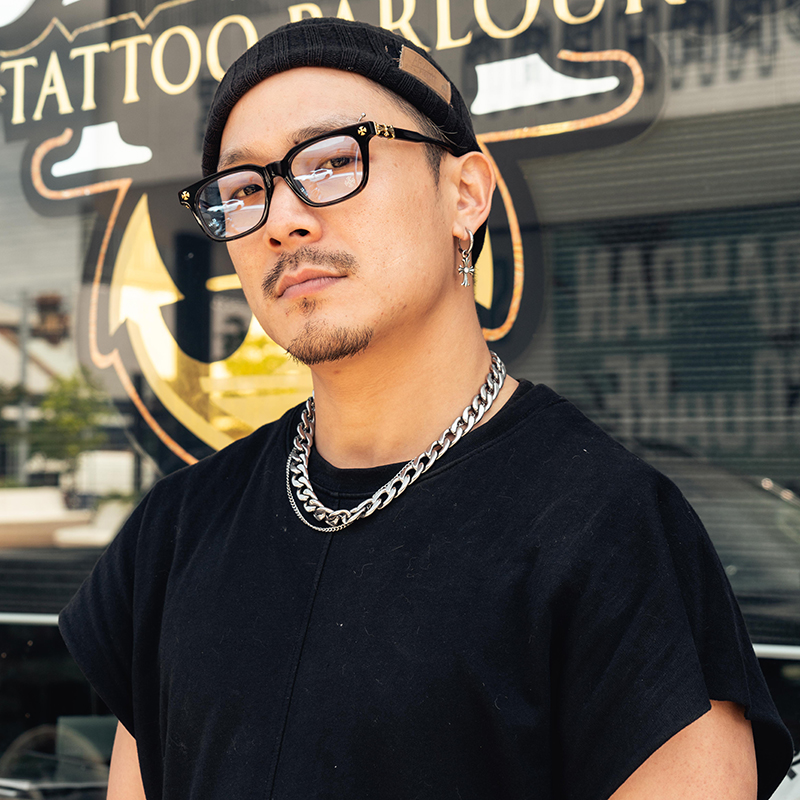 Raymond Chung
Anime, Sketch, Finelines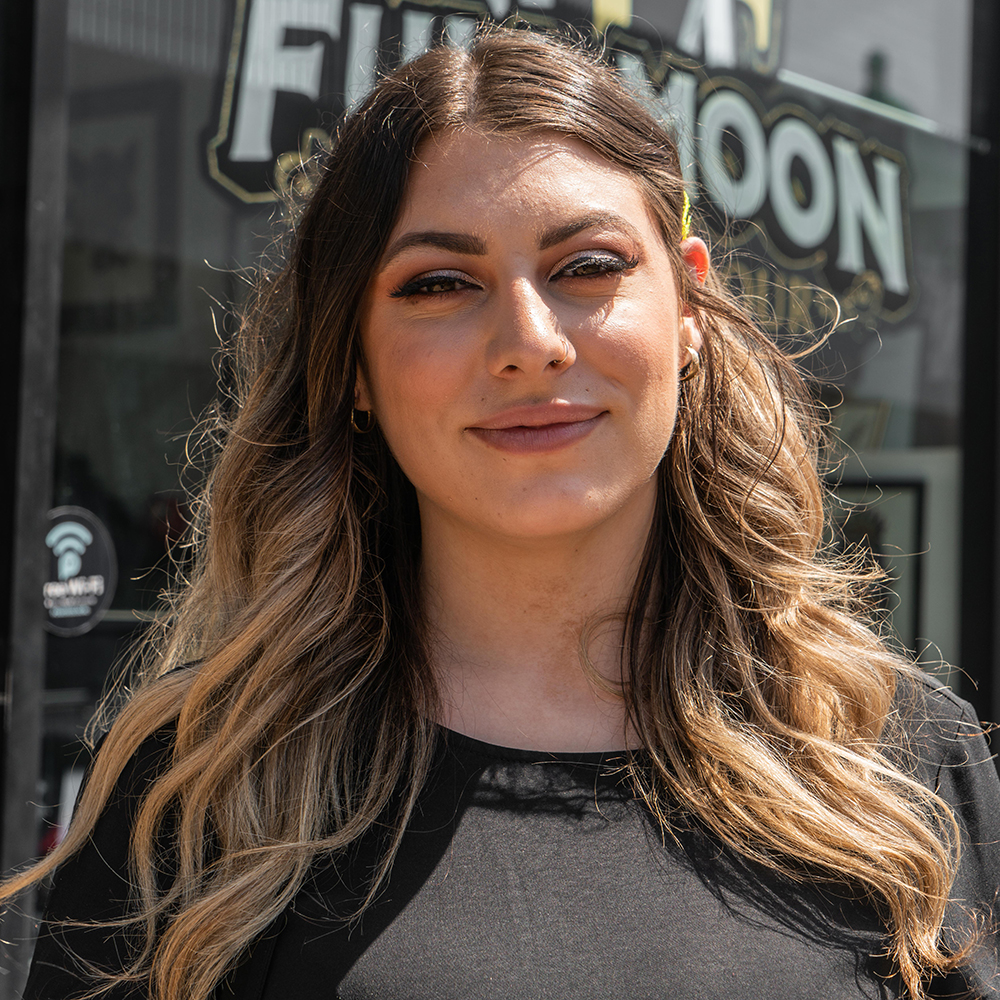 Renee Orlando
Black work, illustrative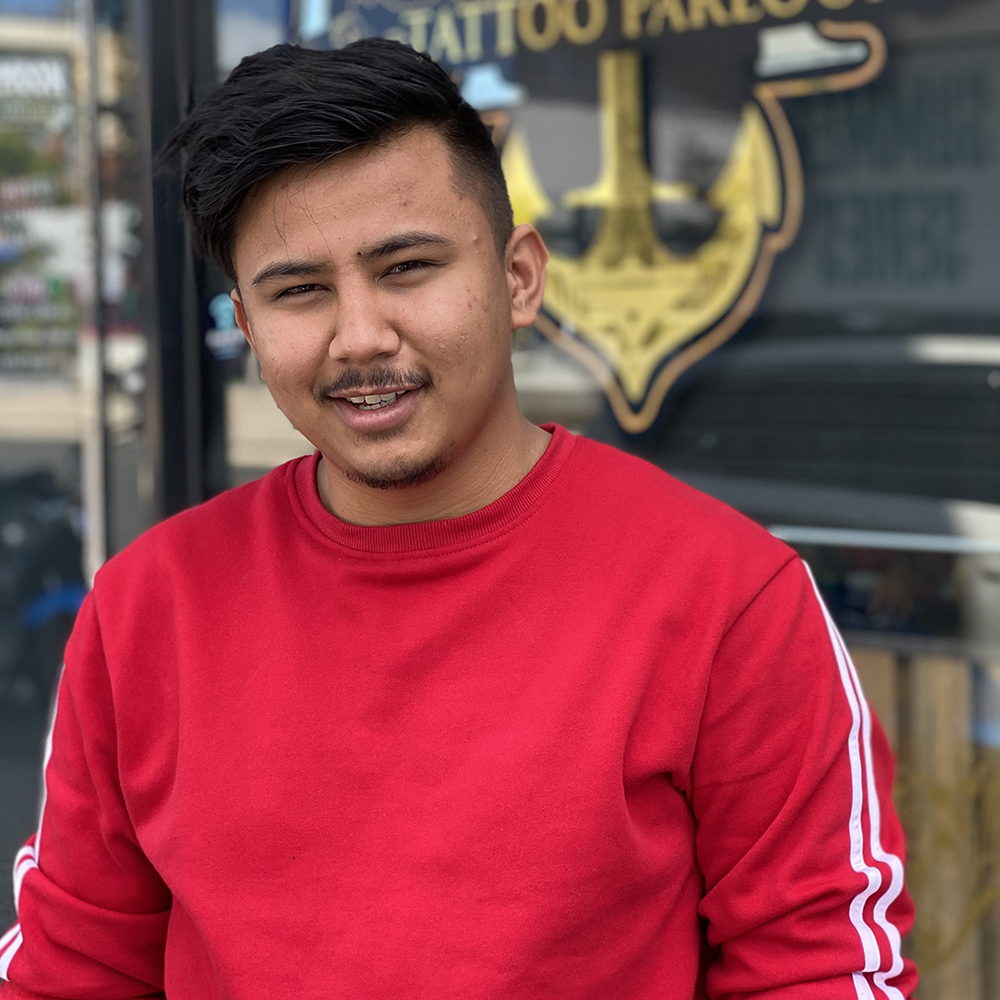 Sworup kc
Black and Grey, Realism, Portrait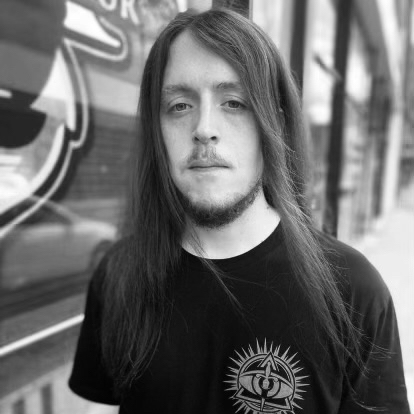 Kyle Alleyn (Yokairu)
Neo-Trad, Irezumi Enthusiast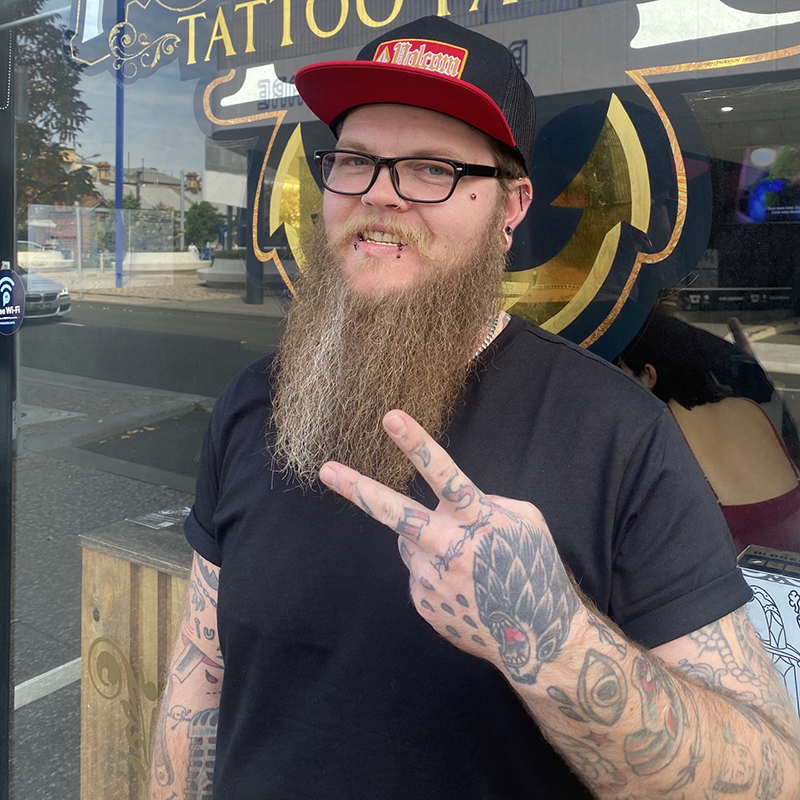 Kyl Jones (Beardy)
Old School Trad, Blackwork, Cartoon
Be More Creative
Looking for the perfect tattoo design? Consultations are FREE of charge from our highly trained & professional artists!