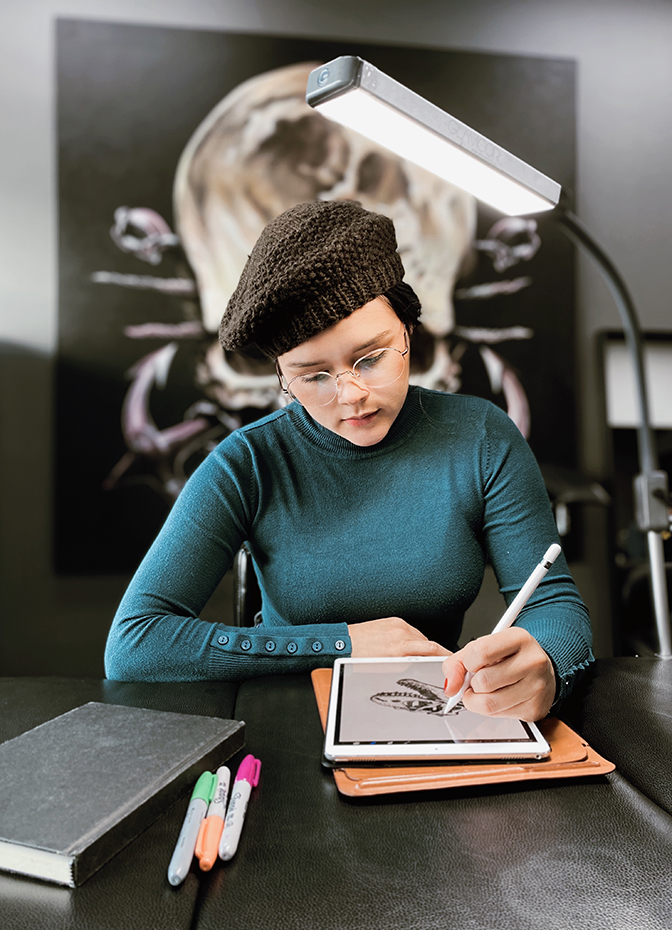 Sketch style, black work, line work, custom design
A Colombian living in Australia for 5 years. Always been in love with tattoo art, but at the end I found tattooing here as coincidence and reinvent myself. Business Administration as my professional carrier but never see myself under the desk. As a kid I used to be the little girl who draws everyone's ideas and sketches.
What can I say? I'm the newbie here, but passion and hunger to learn is there every day.
Be More Creative
Looking for the perfect tattoo design? Consultations are FREE of charge from our highly trained & professional artists!