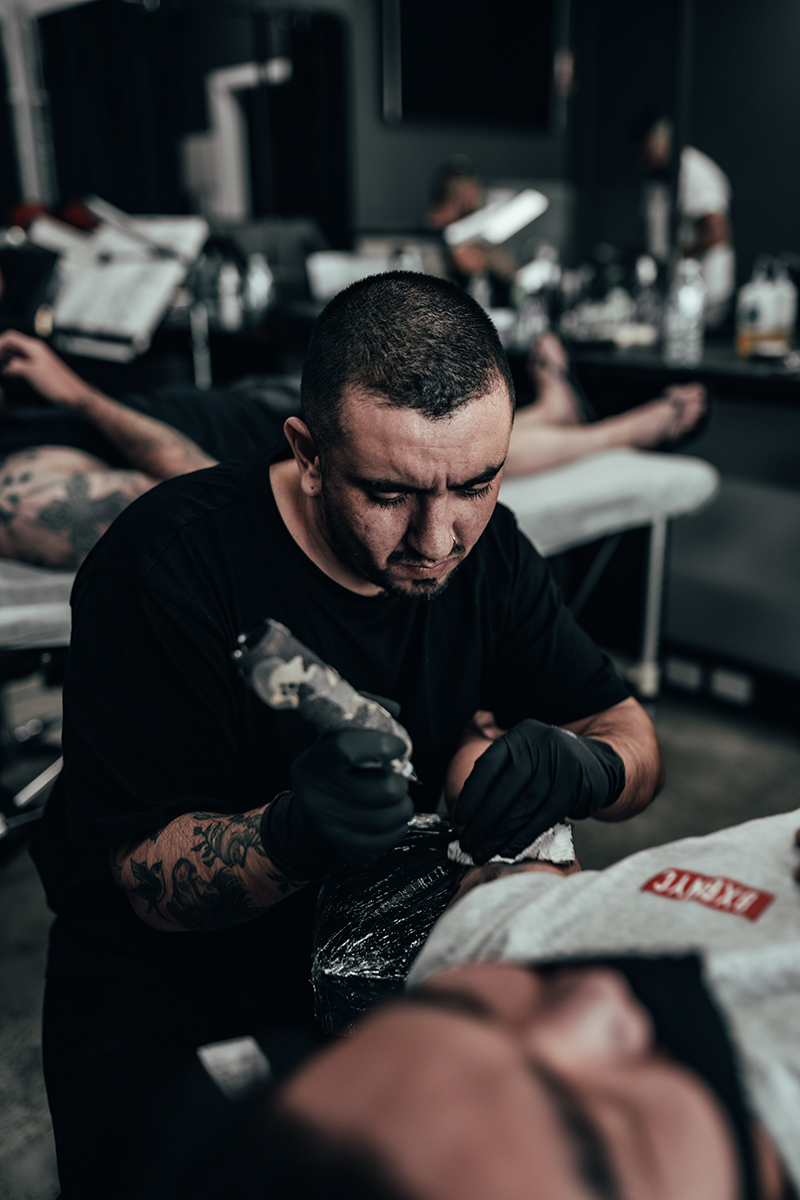 blackwork, realism, stippling & fine lines
I'm born and raised in Colombia, been in Melbourne since beginning of 2019.
I've been tattooing since 2016, I started in this profession because I've always been passionate about illustrating and art.
A great friend of mine and a great artist himself, taught me the basics of illustration and step by step I got into the world of tattooing.
Be More Creative
Looking for the perfect tattoo design? Consultations are FREE of charge from our highly trained & professional artists!