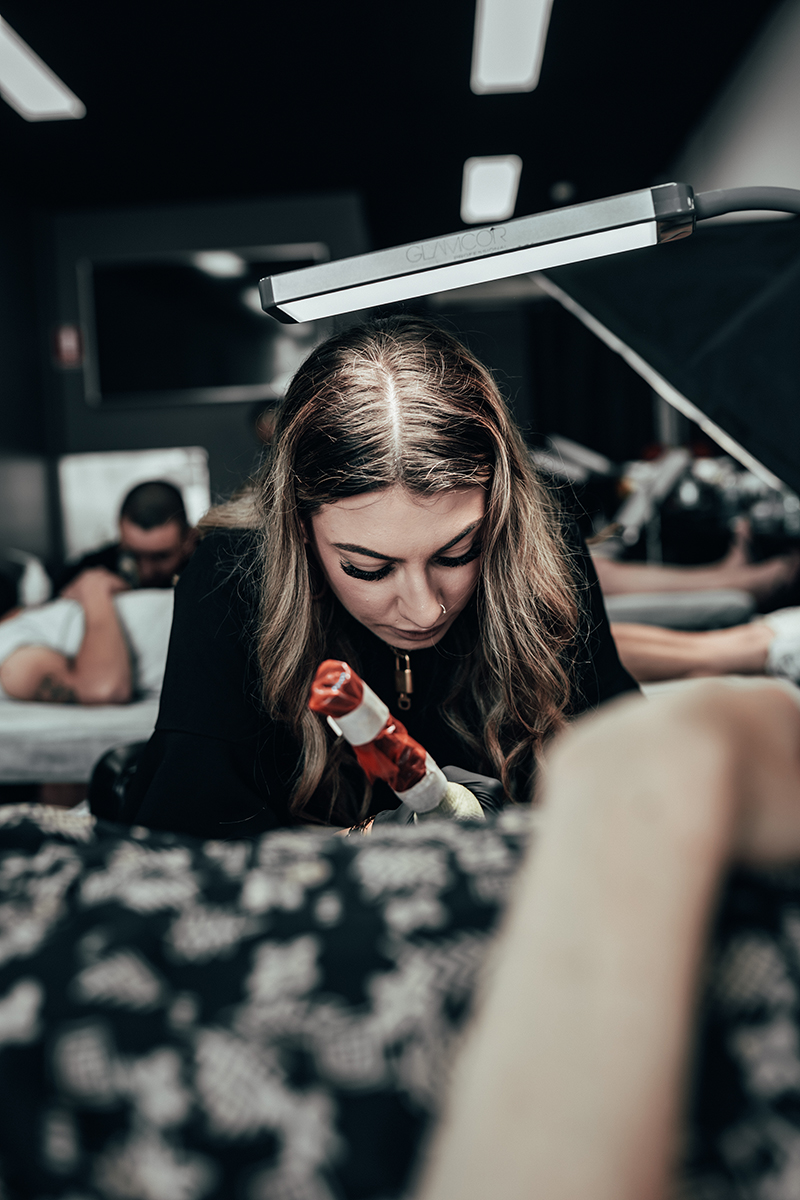 black work, illustrative
I used to always get in trouble in school for drawing on other kids with sharpies so I knew for a very long time I wanted to be a tattoo artist. My neighbour growing up had a studio so I always floated around and was really inspired by the 2 girls tattooing there watching their art and careers flourish within the industry.
I'm open to interpret the growing styles the industry continues to offer but particularly drawn to Black Work and illustrative tattoos.
Be More Creative
Looking for the perfect tattoo design? Consultations are FREE of charge from our highly trained & professional artists!